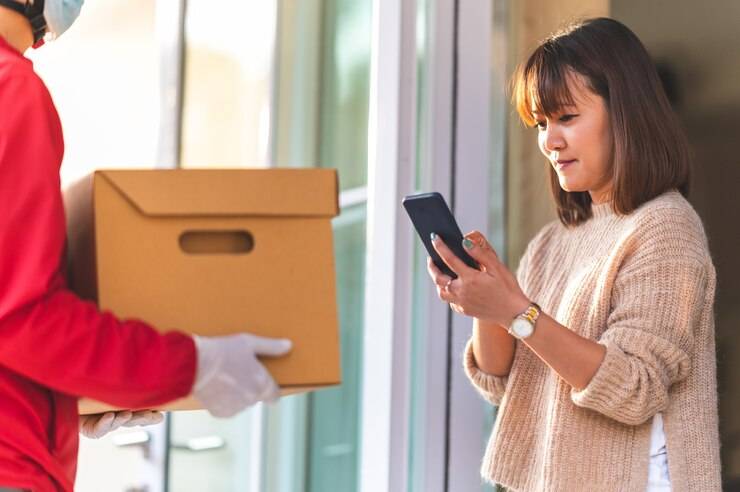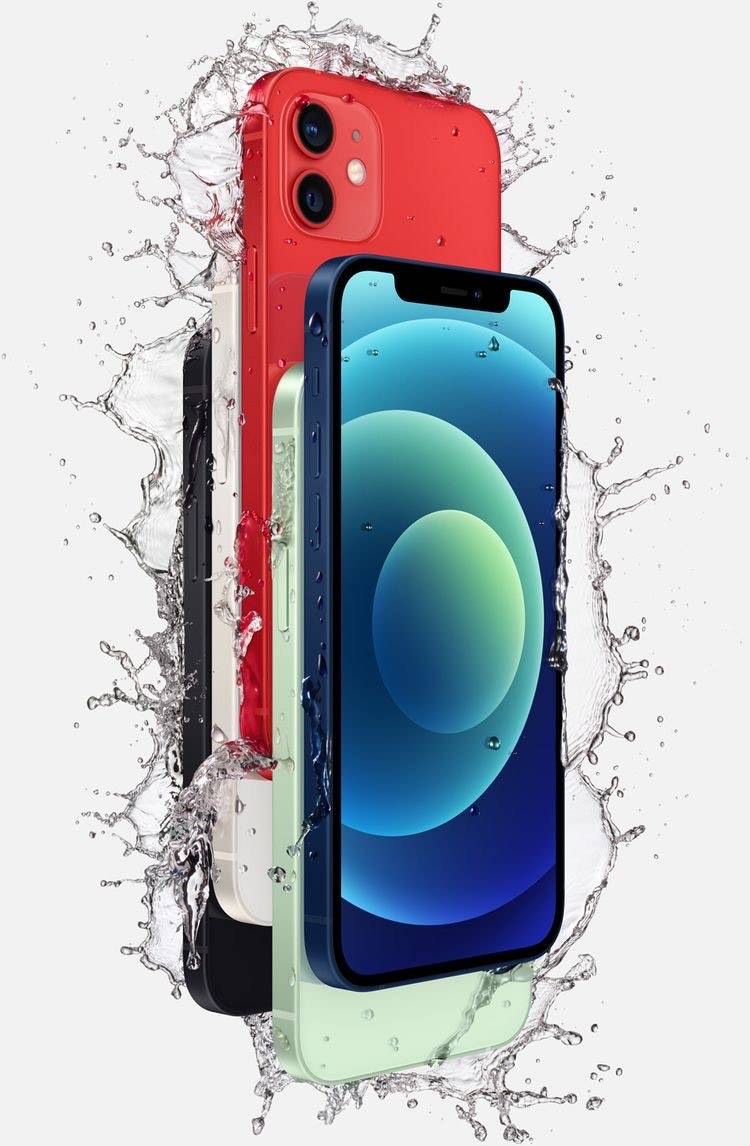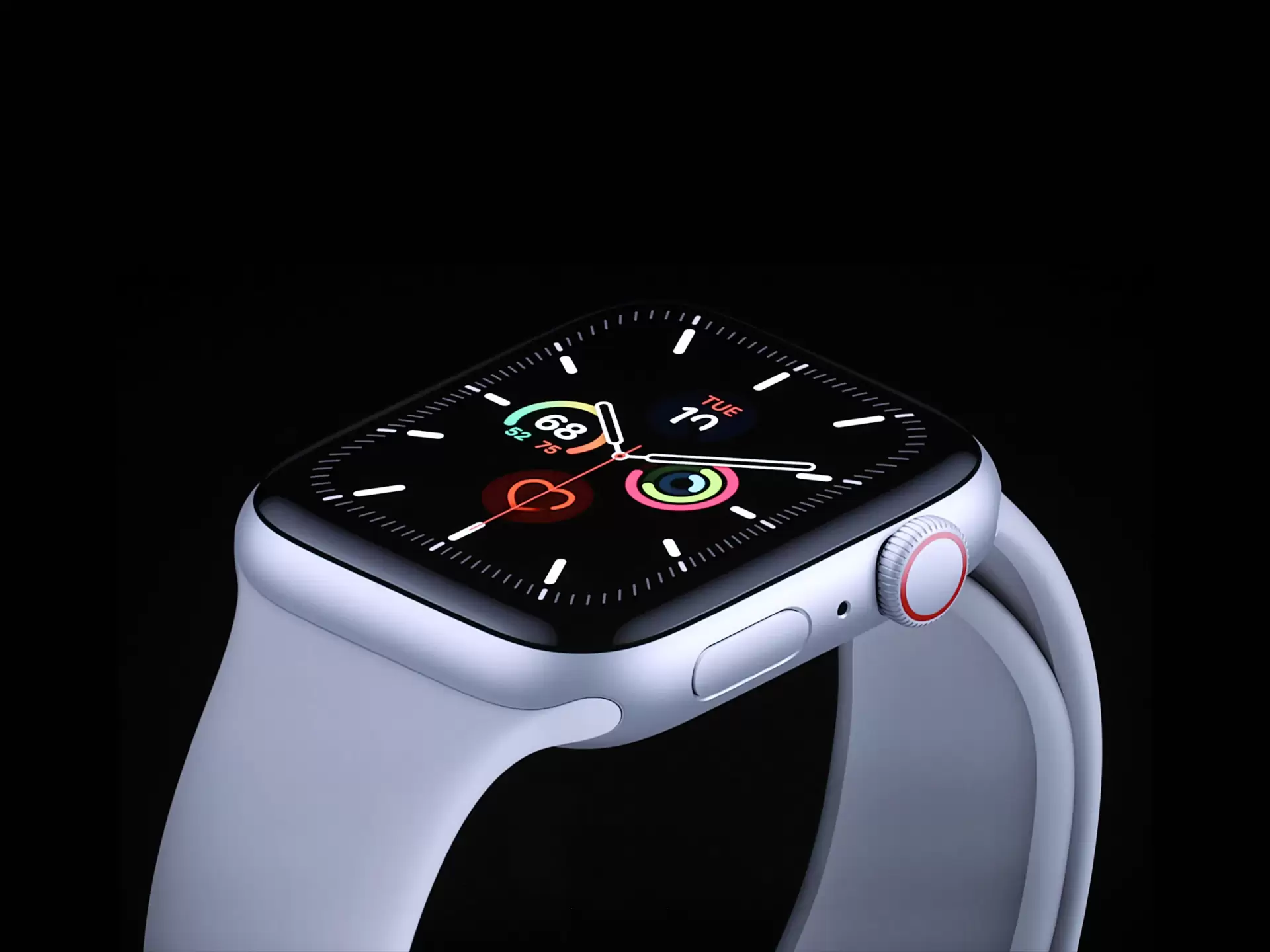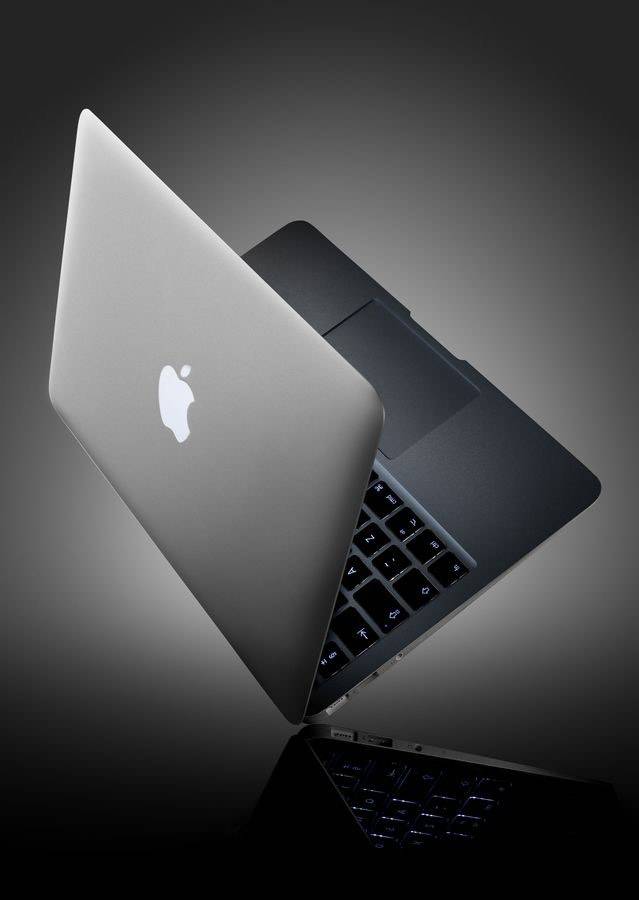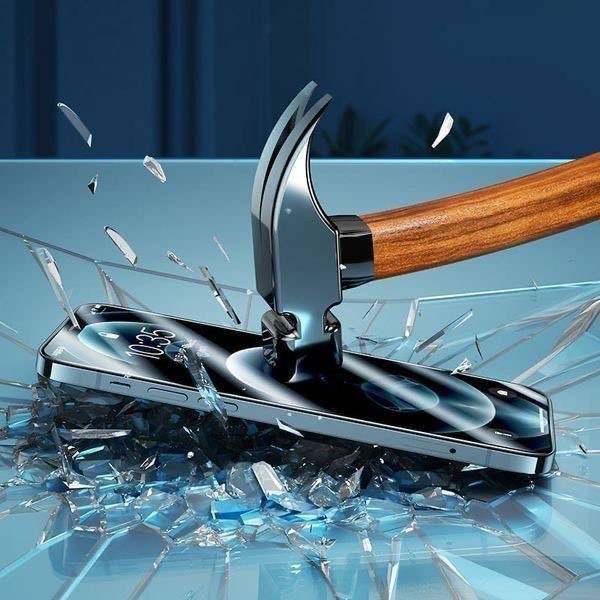 Slide 1
iPhone Water
Damage Repair
Slide 1
Apple Watch
Repair Services

Slide 1
iMac & Macbook
Repair Services

Slide 1
Most Trusted
iPhone Repair
Fix Spot Mobile Data Systems And Electronic Trading L.L.C: Repair Your Gadgets With Us
Gadget repair now made easy. We at Fix Spot, know how is it like when your favourite electronic devices break down or just stop working. Our whole team is obsessed with gizmos and gadgets. Whenever a new iPhone or gaming console is on its way, we're the ones waiting impatiently for the launch day. But not only are we big fans of gadgets, we're also very passionate toward its making. That's why here at Fix Spot, we provide the best gadget repair service to our customers.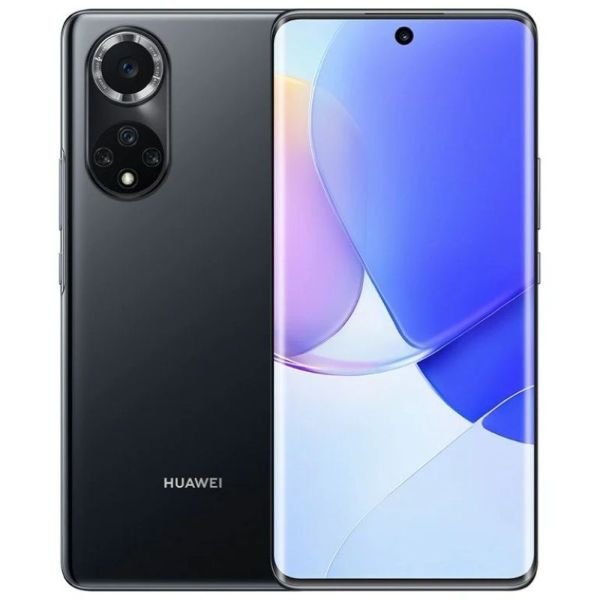 The Best Phone Screen Replacement in UAE
Does a broken phone screen make it difficult for you to operate it? Are you finding the best place to get your phone screen replaced from? If your answer to both the questions is yes, then don't worry, Fix Spot is here at your service. It is our job to fix broken electronic devices. It doesn't matter if your mobile screen broke after falling from the table, or from the height of a mountain, we know our ways. All you need to do is keep stress and worries at bay and relax. We will complete your phone screen replacement in no time. It would feel as if your phone screen never broke!

Whatever we do, we do it with utmost passion. And the reason for that apart from our love for gadgets is that we know how it feels. Yes, we've all had our phone screens broken, and we've all panicked. In such situations, all we need is a trustworthy engineer who would replace the broken parts with high quality components. The biggest fear for a customer when he/she goes to a store to get a phone screen changed is, "What if they replace my original screen with a duplicate one?". Well, we'd like to assure you that at Fix Spot we respect the trust customer shows in us, and that's why we only make use of original parts when fixing an electronic device.
Battery Draining too Soon?
Get Mobile Battery Replacement Done With Fix Spot!
No matter how "smart" your smartphone is, it is bound to bite the dust one or the other day. But we at Fix Spot can save before it's too late. Are you facing issues with your mobile battery? Do you feel it's draining fast with every charge? If yes, then reach out to us immediately. We can perform mobile battery replacement using original parts and make your phone just like it was when you first received it.
Broken iPhone Back Glass Replacement With Fix Spot
We all know how amazing it is to have an iPhone, be it any model. But unfortunately, every gadget comes with one or the other fault. Even though there has been a lot of advancement in the gadget industry, they're still a little fragile and need to be handled with care. But what if one fails to do so? That's fine too! Fix Spot is here to cover up for your mistakes. If you broke your iPhone's back glass, and are searching for its back glass replacement, you're at the right place. With our years of experience and love for electronic devices, we are here to help you out. Fix Spot offers an outstanding service at extremely affordable rates to its customers. Not only are our services amazing, we also do it fast – as we know how important is to have your phone by your side each day. We also offer guarantee for our repair. So, don't worry, we will fix your device just like it's our own. When you handover us your phone, know that it's going to safe and secure hands.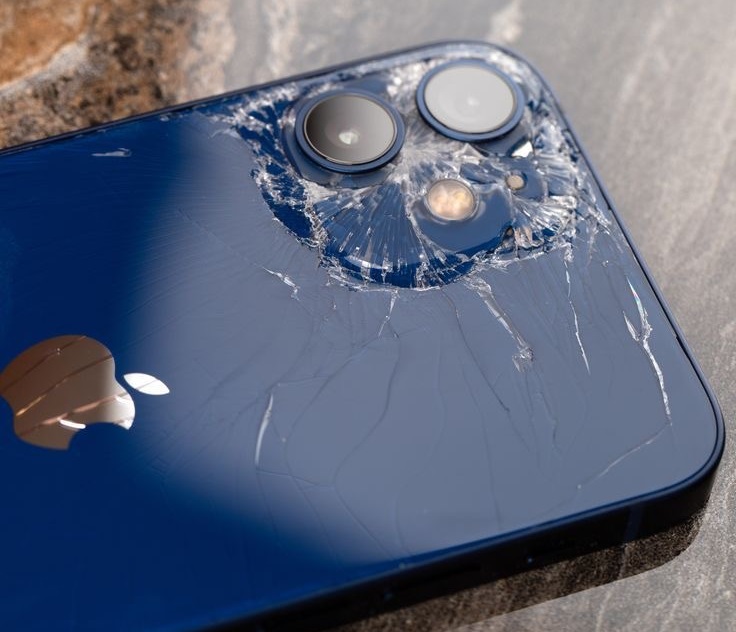 There are some key factors on why you should reach out to us during your gadget repair needs, we vouch to use only original parts to repair your device, We get our parts from OEM manufacturers who are known to make parts for iPhone, you get lifetime warranty for iPad, LCD, iPhone, iPod, and touch screen, for each repair we send a guarantee card, we have only professional and qualified engineers in our team, we ensure that your gadgets are protected from moisture and dust, and all the repair services are priced at affordable and cheap rates when compared to other service centres.
We understand that when you buy an expensive phone, you try to ensure that it's safe all the time and faces no issues. But such conditions are not always in your hands. If your OnePlus device is broken or needs repair, send it to us at our OnePlus Service Center UAE for repair. With our experience we have learnt that all problems have a solution and based on that theory we believe we can repair any issue occurring in any electronic device.
Need OnePlus Service Center Abu Dhabi? Fix Spot is What You Need!
The maintenance of gadgets has never been easier. Fix Spot understands how frustrating it may be when one of your favourite electronic items suddenly stops working. Every member of our staff is a gadget-obsessed maniac. When a latest smartphone or game system is on its way, we're the ones who can't wait to get our hands on it. But we're not just gadget-obsessed; we're also passionate about manufacturing them.
As a result, we at Fix Spot are committed to providing our customers with the best device repair company possible. Do you own a OnePlus smartphone but your kid broke its screen? Don't worry! Our experts at OnePlus Service Center Abu Dhabi can help you out!
The Most Reliable Company in the United Arab Emirates for Replacing Cell Phone Screens
Is it hard for you to use your phone if the screen is cracked? Do you know where to go for phone screen replacement Abu Dhabi? Fix Spot is here to help. Our job is to fix electronic equipment that have malfunctioned. Even if your phone's screen was broken by a fall from a mountain or a table, we know how to fix it. Maintaining a sense of calm is all you have to accomplish. We can replace your phone's screen in a matter of minutes. Your phone's screen would feel like it hadn't been damaged at all!
We put everything we have into everything we do. Because we've been there ourselves, we understand what it's like to be a victim of cyberbullying. Our phones have been cracked, and we've all worried. It is in these cases that we require the services of an experienced expert who can replace any damaged components with new, high-quality ones. One of the most common concerns customers have is that they will be charged for a duplicate screen when they visit the store to get their phone's screen replaced. We at Fix Spot want to reassure you that we value the confidence our customers place in us, which is why we only use genuine components to repair electronic devices. Contact us for all your iPad screen replacement needs today!