Our company Fix Spot knows the importance of electronic devices, and how their failure or unavailability for even one day can be very stressful.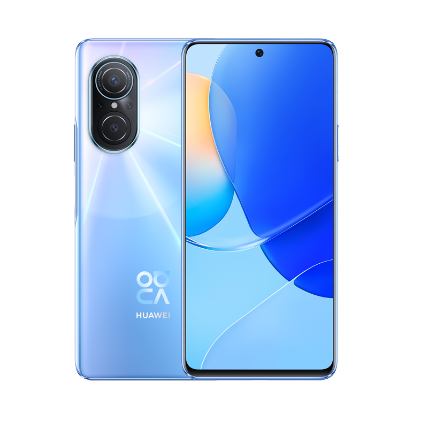 All Huawei Models Repaired by Fixed Spot, A Huawei Repair Center
We understand this because we've been there too. That is why we offer electronic device repair and replacement services. Not only do we offer our services at an affordable cost, but we also promise to be there for our customers 24*7. If you are the owner of any Huawei gadget, and are looking for a Huawei repair center, look no more because we are here. Fix Spot works tirelessly everyday to cater to the needs of its customers.
Fix Spot – Best Huawei Center to Meet Your Repair/Replacement Requirements
People who own Huawei smartphone models like Huawei Pro-30, Huawei Mate 30 Pro, etc, must note that any issue faced by their device will be looked over by Fix Spot, the best Huawei center in UAE. The reason why we call ourselves the best is because we at Fix Spot know how to fix even the most serious damage in a gadget. Our team of technicians and engineers are skilled and experienced to know how to repair and replace components of an electronic device.
There are various issues which are looked upon at Fixed Spot. For example, if your Huawei model needs battery replacement, needs to get rid of water damage, requires LCD replacement, change of charging portal, speaker, or mic, logic board repair, camera replacement, or if you need our professionals to determine the issue for you. Every problem is solved diligently by our engineers. Because we know that it's our customers that make us or break us, we consider them as the most important element of our company. Considering that, we offer support 24*7.
Take Your Broken Huawei Device to Huawei Service Center Repair
Were you on a trip when to the hills when your Huawei Pro 30 fell into the waterfall? Has the water damage caused it to act differently? If yes, don't worry. You can leave it on us to convert your phone to as it was when you first bought it. Our company Fix Spot is no less than the original Huawei Service Center Repair. We are in fact better. Without charging much money, we offer great services to our customers. Our group of engineers work day and night so that you get your device back on time.
Broken Huawei Pro-30? Just Visit Huawei Repair Service Center, Fix Spot
It is a known fact that we have great experience in repairing Huawei mobiles. This easily makes us the best Huawei Repair Service Center. We deal only with original components and that's why there is very less or no complaint from the user's end regarding our services. Whereas if people choose to get replacement or repair done from anywhere else, they may realise why it wasn't a good choice. It is rare for companies to use original components wile repairing or replacement, so that's why always pick Fix Spot.
After you've selected your model, problem with it, and filled the form, you will get a call from us in the next 24 hours. We can also perform our services at your doorstep if you wish. The reason why we are so passionate when it comes to gadgets is because we love fixing broken devices, but also because our sole aim is that we should be able to help our customers in their tough times. Being disconnected from the world is a tough situation to pull, and we wish to help you get out of it as soon as possible.