Fix Spot Mobile Data Systems And Electronic Trading L.L.C: Repair Your Gadgets With Us
Gadget repair now made easy. We at Fix Spot, know how is it like when your favourite electronic devices break down or just stop working. Our whole team is obsessed with gizmos and gadgets. Whenever a new iPhone or gaming console is on its way, we're the ones waiting impatiently for the launch day. But not only are we big fans of gadgets, we're also very passionate toward its making. That's why here at Fix Spot, we provide the best gadget repair service to our customers.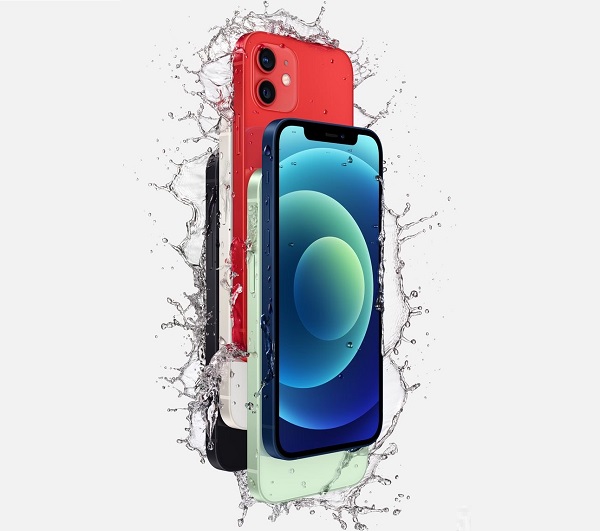 We understand that when you buy an expensive phone, you try to ensure that it's safe all the time and faces no issues. But such conditions are not always in your hands. If your OnePlus device is broken or needs repair, send it to us at our OnePlus Service Center UAE for repair. With our experience we have learnt that all problems have a solution and based on that theory we believe we can repair any issue occurring in any electronic device.